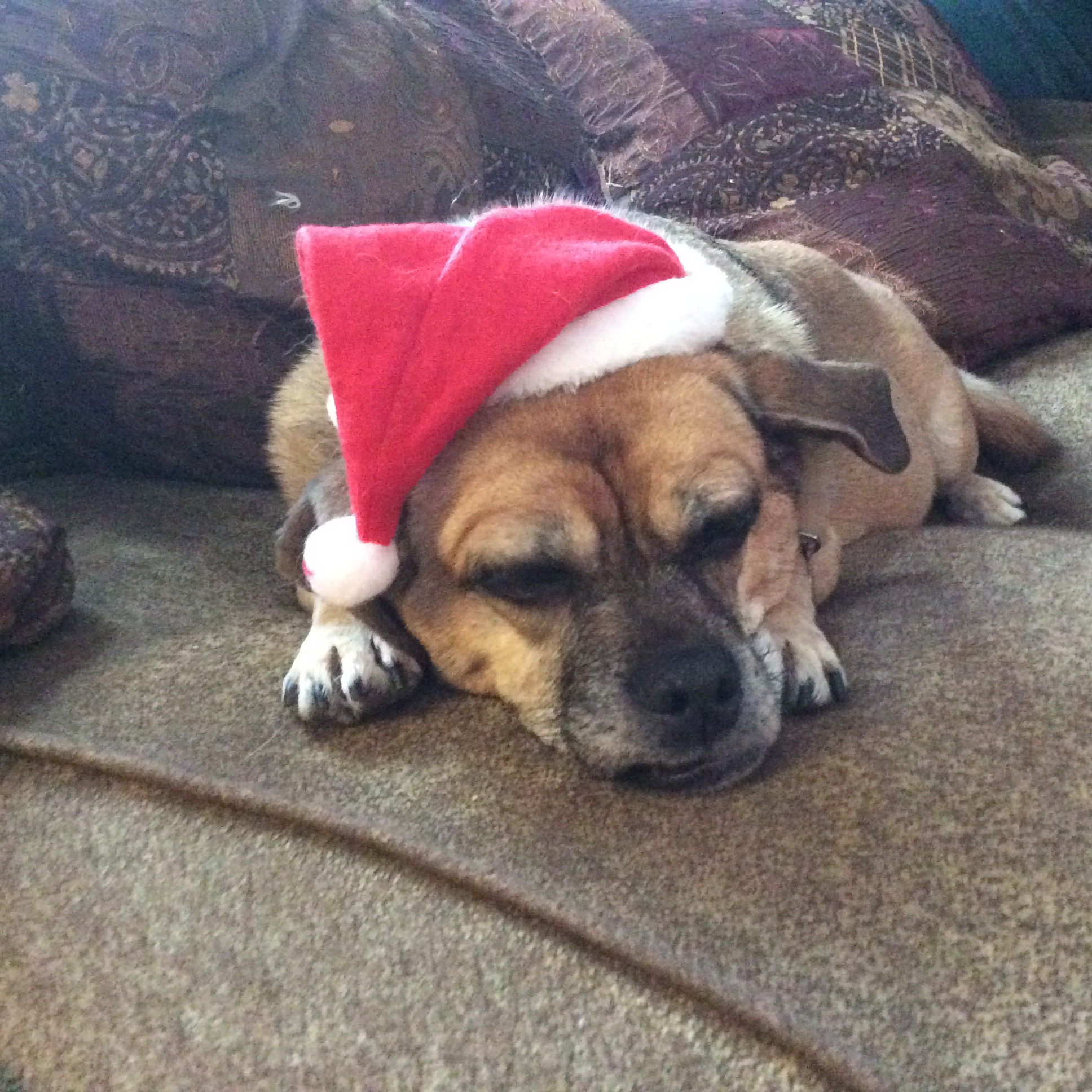 29 Nov

Christmas with the Canine

So the tree is up and decorations are all around; so what do you do. With Rover? First do NOT let him drink the tree water!! Don't put food. Ornaments on the tree or food gifts under the tree, you will be having many guests coming and going so keep the dog safe from escape or jumping on grandma, we don't want any trips to the emergency room!! Keep your routine!! Don't skip walks or play or special attention and no junk food!!

Dogs get stressed around the holidays too !! So keep things as normal as possible and don't forget that special gift from Santa Paws!!

Happy Holidays!!